D Series Bus Diesel Engine
This D series bus diesel engine is a mature product independently developed through absorbing the advanced experience from Europe, America and Japan. It is characterized by the leading performance, sophisticated technology and preeminent cost performance. This product works as the proper power support for passenger vehicles because of its high fuel economy, low noise, environment friendly and compact structure.
SC8DK Diesel Engine
Technical Specification
Model
Unit
EURO III, Euro III/Euro IV
SC8DK215
SC8DK230
SC8DK250
SC8DK260
Type
 
6 in-line cylinders, electronic controlled common rail, water-cooling wet cylinder liner
Aspiration
 
TCI
Bore ×Stroke
mm
114×135
Total displacement
L
8.3
Rated power/rated speed
kw/r/min
158/2200
170/2200
184/2200
192/2200
Min. fuel consumption
g/kw.h
≤193
Maximum torque/speed
N.m/r/min
830/1400
900/1400
1000/1400
1100/1400
Noise
dB(A)
≤97
Weight
kg
770
Power range
ps
190~260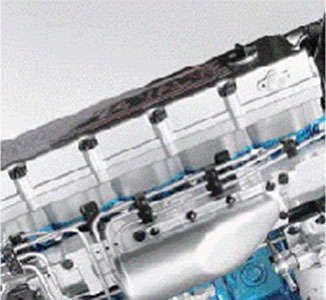 Integral cylinder head
With this part, the D series bus diesel engine is endowed with high rigidity, low vibration and noise.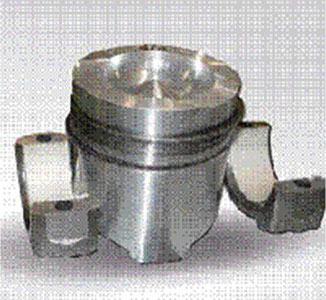 Piston with inner cooling oil passage
The piston is improved on its cooling effect and reliable performance.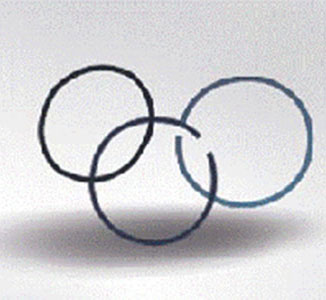 Japanese professional steel piston ring and NPR cylinder liner honing technology
This technology optimizes the operating characteristics of the friction pair, improves the reliability of the engine and reduces the fuel consumption.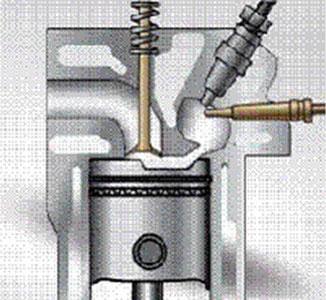 Swirl combustion chamber with dual extraction technology
It enhances the quality of fuel and air mixture and the combustion efficiency. Moreover, this part decreases the fuel consumption and emission.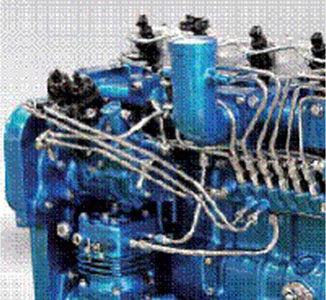 Nippon Denso high pressure common rail fuel system
The maximum fuel injection pressure reaches 180MPa. The system realizes excellent fuel atomization and adaptability to fuel products. It exerts low emission, low noise and fuel consumption but high reliability.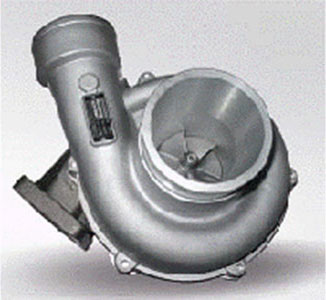 Special efficient turbocharger for coach
It performs with high fuel efficiency, low fuel consumption, high power output and reliability.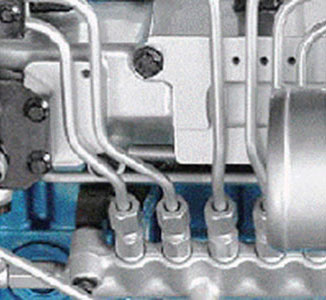 Imported high pressure oil pipe of double-layer metal materials
It features preeminent resistance to pressure and corrosion, forming the fuel pipeline with high reliability.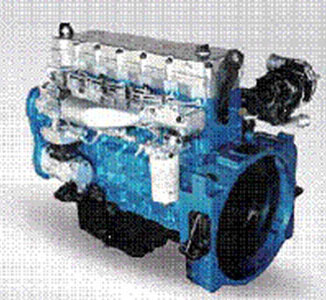 Integration technology of electrical control
It realizes the integral control on the engine with the vehicle on performance. With this technology, this D series bus diesel engine is advanced, smart and convenient for use, meeting the demands of users.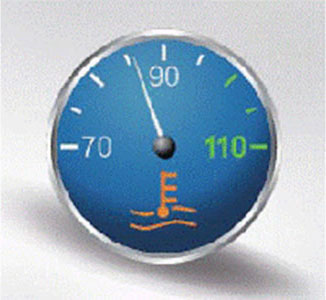 Intelligent temperature control technology
Due to the technology, the D series bus diesel engine is able to warm up at low temperature, protect itself at high temperature automatically. It keeps the reliability and long lifespan of the friction pair in an intelligent way.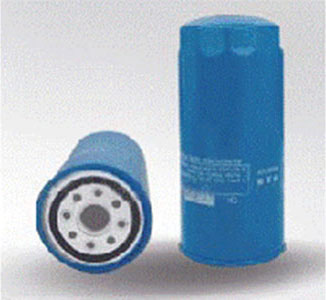 Full flow oil filter with additional fine strainer
It effectively decreases the impurities in the oil and reduces the abrasion of the piston ring.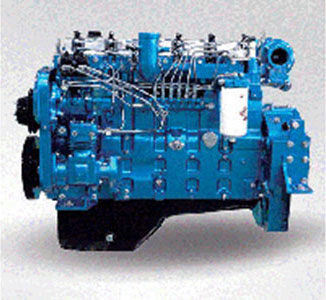 Double operating mode and multiple operating mode technology
It is adequate to fulfill the adaptability of power selection to the vehicles, reducing the fuel consumption further.